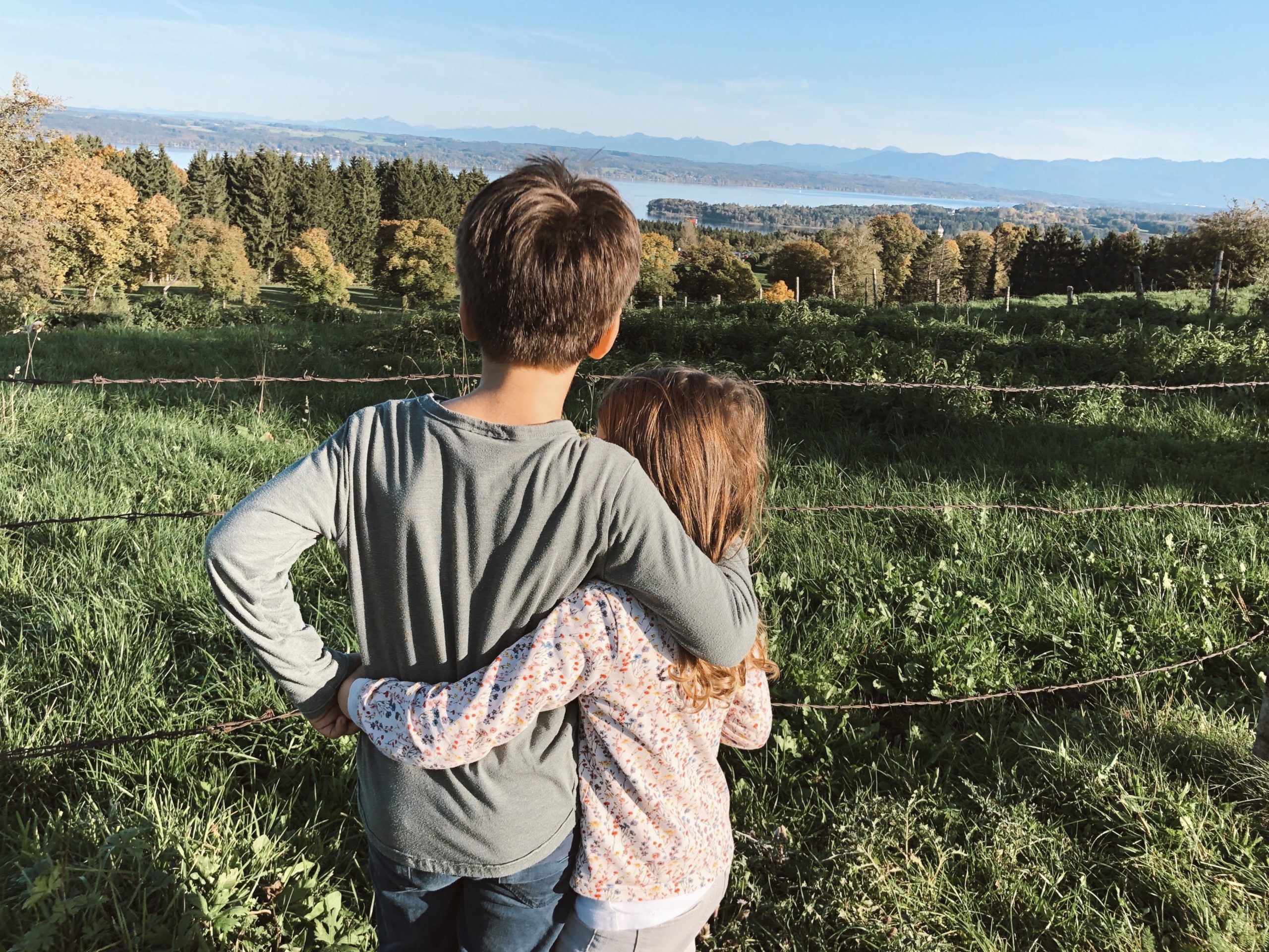 28 Jun

WHAT INSPIRES YOU TO SHOW UP AS A LEADERS AT HOME WITH YOUR BEST EVERY DAY?

We all wear different hats: I am a daughter, a wife, a mother, a business owner, an entrepreneur, a friend….But my biggest area of influence of all these is my home and family.

Lately as he whole world has been going through quarantine things have been challenging on all ends, especially at home. So what makes me want to show up as a leader – a BETTER leader – in my home and for my kids EVERY day even when things get tough?

THIS.

When I was pregnant with our 2nd born we continuously prayed over our kids that they would be best fiends, inseparable, holding each other though good and bad times (in hindsight we should have also prayed that they are outstanding listeners and good eaters…) It took faith put into action consistently to get them there. And yes, there are days when they are close to killing each other over a piece of shiny pink gum and then days where you cannot make them move anywhere because they are so into their joint play.

But precious moments – when I experience the answer to our prayer in real time – are my greatest motivation to show up as a better leader for them in my home every day.

What inspires you to show up as a leader – a BETTER leader – for your kids and family EVERY day?

In case no one has told you today: I believe in you!

BELIEVE.INFLUENCE.GROW.