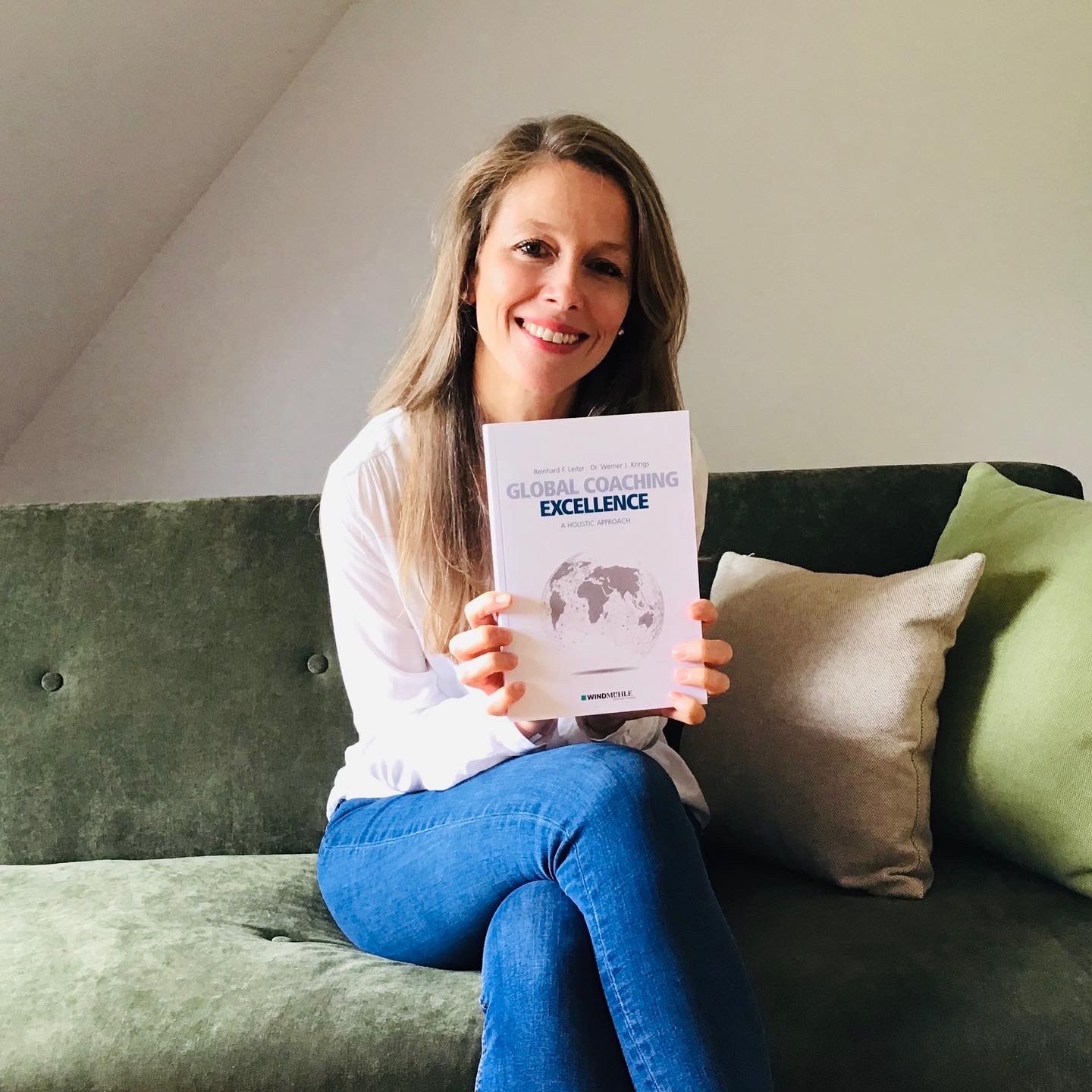 18 Jun

LOOK WHAT ARRIVED TODAY!

Need a good new read on Next Generation Leadership?

Honored to be part of this international book collaboration project of amazing thought leaders on coaching, leadership and mindset:

GLOBAL COACHING EXCELLENCE – A Holistic Approach. 2020, Edition Windmühle (Feldhaus Verlag).

Go check it out if you get a chance and let me know what you think!

In case no one has told you today: I believe in you!

BELIEVE.INFLUENCE.GROW.